Building your ideas...
We strive to make clean, accessible & semantic web applications across many different media devices
We specialise in converting your awesome ideas, into full-scale Projects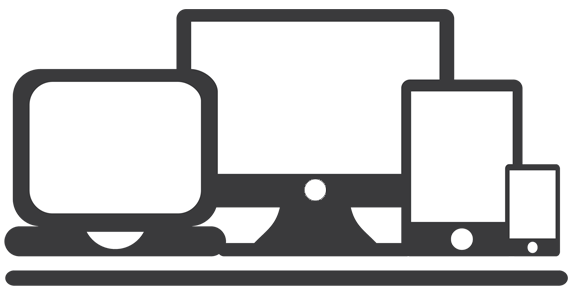 What we do
McHugh Web Services (MWS) have over 10 years experience creating web applications for some very large clients.
Whether you need a responsive web site for your business, a mobile application, help with SEO Marketing or maybe some Social Media Management, we can guide you through making the right descisions for your web presence. We have a firendly development and management team who will not blind you with 'Technical web speak' and will ensure that you understand where your hard earned cash will be spent. Every project we build complys with the latest web standards, afterall, it's out there for everyone to see and we want to look good as well as you!
The Builders are still in...
We hope to have the finished website here to show you soon. In the meantime, you can contact us on brian@mws-ltd.com